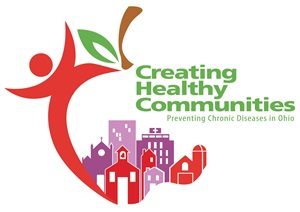 The Creating Healthy Communities Coalition at Marion Public Health is collaborating with local and state  partners to improve access to healthy foods and ultimately improve the health of our community. The most recent launch of Produce Perks at the Downtown Marion Market is part of a state-wide Nutrition Incentive network that incentivizes the purchasing of healthy foods by providing recipients of the SNAP benefits with matching funds to shop at the local farmers market.
What is Produce Perks?
The Produce Perks program provides a dollar for dollar match to SNAP customers to spend on fruits and vegetables. The program helps our communities members using federal benefits stretch their grocery dollars to purchase more healthy foods.
When customers spend their SNAP/EBT dollars at participating locations, Produce Perks DOUBLES their purchasing power. The Produce Perks program provides a $1-for- $1 match for SNAP customers (up to $20 per day) for fruits, vegetables, herbs, seeds, and seedlings. Produce Perks is Ohio's statewide nutrition incentive program, overseen by the Ohio Nutrition Incentive Network. Convened in early 2016, the Ohio Nutrition Incentive Network (OH NIN) is a multi-sector coalition working to increase affordable access to healthy food for Ohio's under- served communities, while strengthening local farms and economies.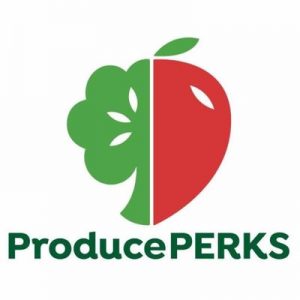 This year, SNAP shoppers can find Produce Perks at 90+ farmers markets, farm stands, mobile markets, and community supported agriculture (CSA) programs, and select grocery retail stores throughout the state of Ohio.
The Marion Market is located in Founders Park at the corner of Main and Church Streets in Downtown Marion and is open every Thursday beginning May 10 through October 11, 2018 from 4 p.m. to 7 p.m. Shop fresh, local, and seasonal fruits and vegetables as well supporting local vendors, experiencing various arts all while in an open air market in beautiful downtown Marion. The market welcomes various forms of payment including SNAP, WIC, Senior vouchers, cash and credit cards. Parking for the Marion Market will be at Parking Lot A corner of Prospect and Church St.)
More information on the Marion Market can be found on Facebook.  Information on Produce Perks and the Ohio Nutrition Incentive Network can be found at produceperks.org.