Marion Public Health inspects and licenses pools and spas throughout Marion County, ensuring a safe environment for everyone. Pool/spa inspections are performed multiple times throughout the year to check safety equipment, water quality, lifeguard certifications, and more.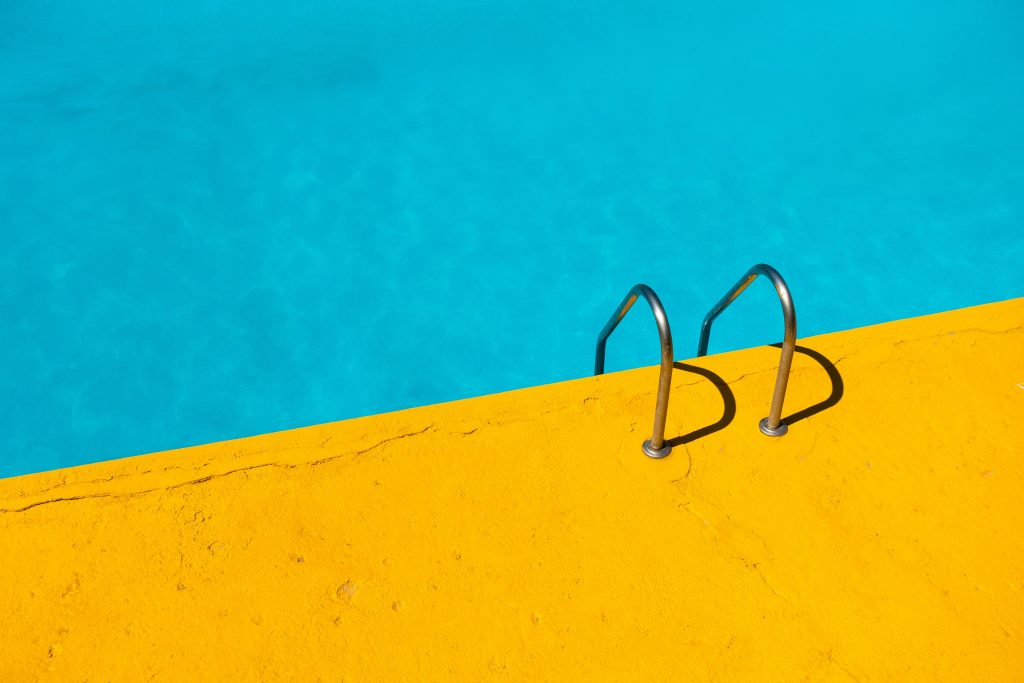 Some items inspectors look for during an inspection include:
Inspection of physical facilities and required safety equipment
Water chemistry testing, including disinfectant levels, pH, and more
Lifeguard certification and records
Pools and spas are subject to the regulations listed in the Ohio Revised Code 3701-31, and more information on pool and spa regulations can be found here. If you have any questions, please call 740-692-9116.