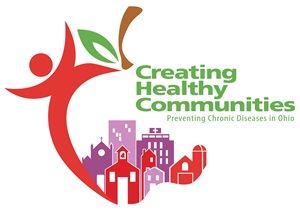 Mission: To help bring about policy, system, and environmental changes in the community that create opportunities for everyone to be as healthy as they can be.

Vision: Marion County's culture prioritizes, values, and promotes equitable opportunities for everyone in the community to have a healthy lifestyle and be as healthy as they can be.

Values: The coalition's work is guided by the values of equity, inclusion, education, evaluation, sustainability, collaboration, and evidence based best and emerging practices and strategies.
To learn more about the Creating Healthy Communities initiative and its statewide impact, please click here.