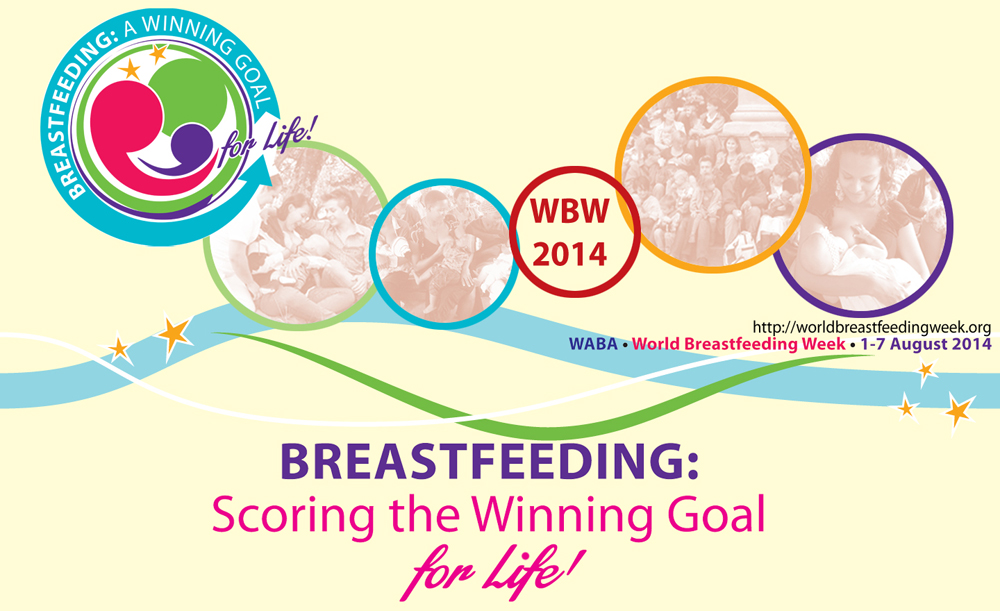 In August WIC will be holding a walk to promote breastfeeding in Marion County. WIC is part of the Marion County Breastfeeding Coalition. The Coalition will be conducting the walk on August 8, 2014. Registration starts at 4pm that day and walkers can begin as soon as they are able.
August is Breastfeeding Awareness Month and this is one way WIC will be celebrating. The theme is Breastfeeding: A Winning Goal For Life! The theme asserts the importance of increasing and sustaining the protection, promotion and support of breastfeeding.
Ohio WIC will also be using the statement "Keep Calm and Carry On Breastfeeding."
For more information please contact Vicky Boyd RD,LD,IBCLC, WIC Breastfeeding Coordinator at (740)383-5533 or vboyd@marionpublichealth.org.
You can learn more about World Breastfeeding Week at worldbreastfeedingweek.org.