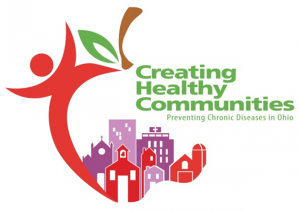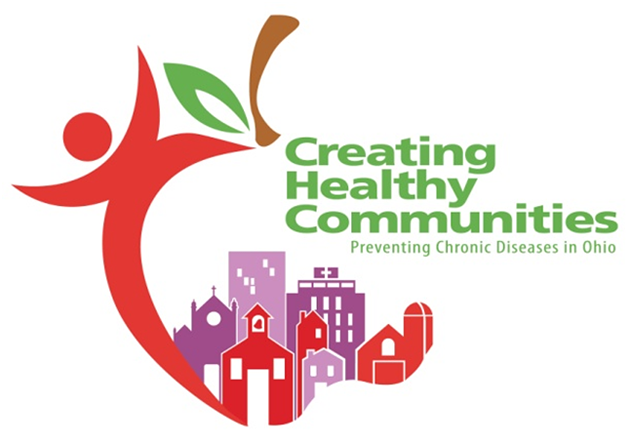 Marion Public Health is offering a tobacco cessation program in conjunction with OhioHealth Marion General Hospital. The program consists of six small group sessions.
Topics include:
Health benefits of tobacco cessation
Barriers to quitting tobacco
Behavior changes
Stress management techniques
Nicotine replacement options
To register for our free six weeks Tobacco Cessation Program or for more information, please call Deb at 740-692-9104.
Session One: April 24 – May 29 at Marion Public Health
Session Two: June 19 – July 24 at Ohio State University Marion
Session Three: September 4 – October 9 at Marion Public Health