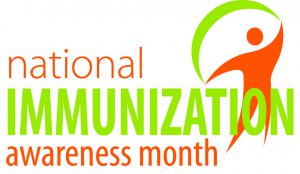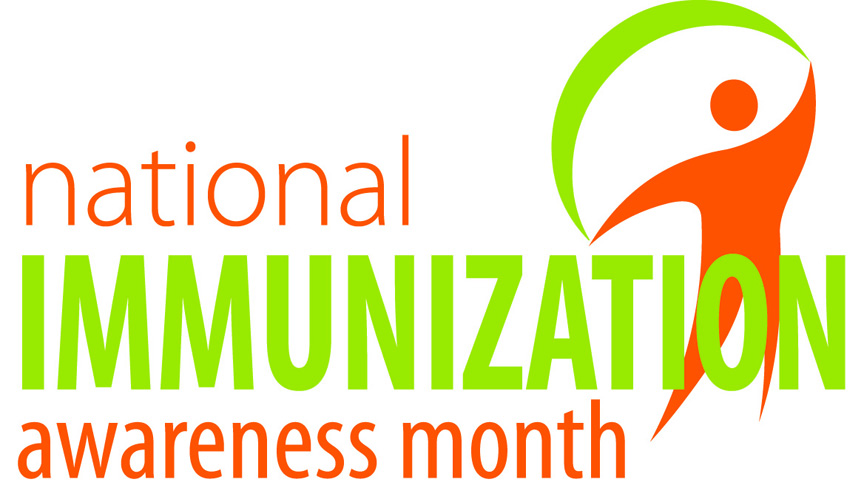 August is National Immunization Awareness Month. Immunizations are important in preventing serious illness and death in the population. This is a time to remind parents about these valuable immunizations and encourage you to check your child's shot records to be sure your kids are up to date on their immunizations.
We can help kids be as healthy as they can possibly be.  If you or your child needs any immunizations, contact the Marion Public Health Department at 740-387-6520 between 8:00 and 4:30.
We schedule appointments for immunizations on Tuesday and Wednesday each week.
Protect yourself and your child from disease…Get immunized!!!