WELCOME TO
MARION PUBLIC HEALTH
OUR PURPOSE is to ensure that everyone in our community has the opportunity to be as healthy as they can be. We work with our community partners and the public itself to create a living environment where healthy options are accessible to everyone. OUR VISION is that Marion is a healthy place to live, work, and play. OUR MISSION is to create a culture of health by providing all people with the opportunity to reach their greatest health potential at every stage of life.
Healthy People, Healthy Places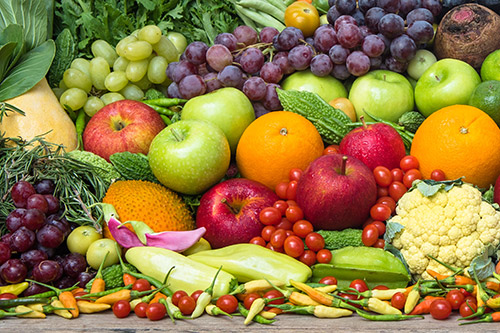 Each January, millions of Americans make resolutions to eat more healthfully and lose weight, but many lose steam along the way. If you have trouble keeping your resolutions or meeting…
2016-2020
Community Health
Improvement Plan
Public Input: Identifying Root Causes
What are the root causes of Substance Abuse, Tobacco Use, Obesity, Maternal and Child Health issues, and poor access to safe and healthy housing?