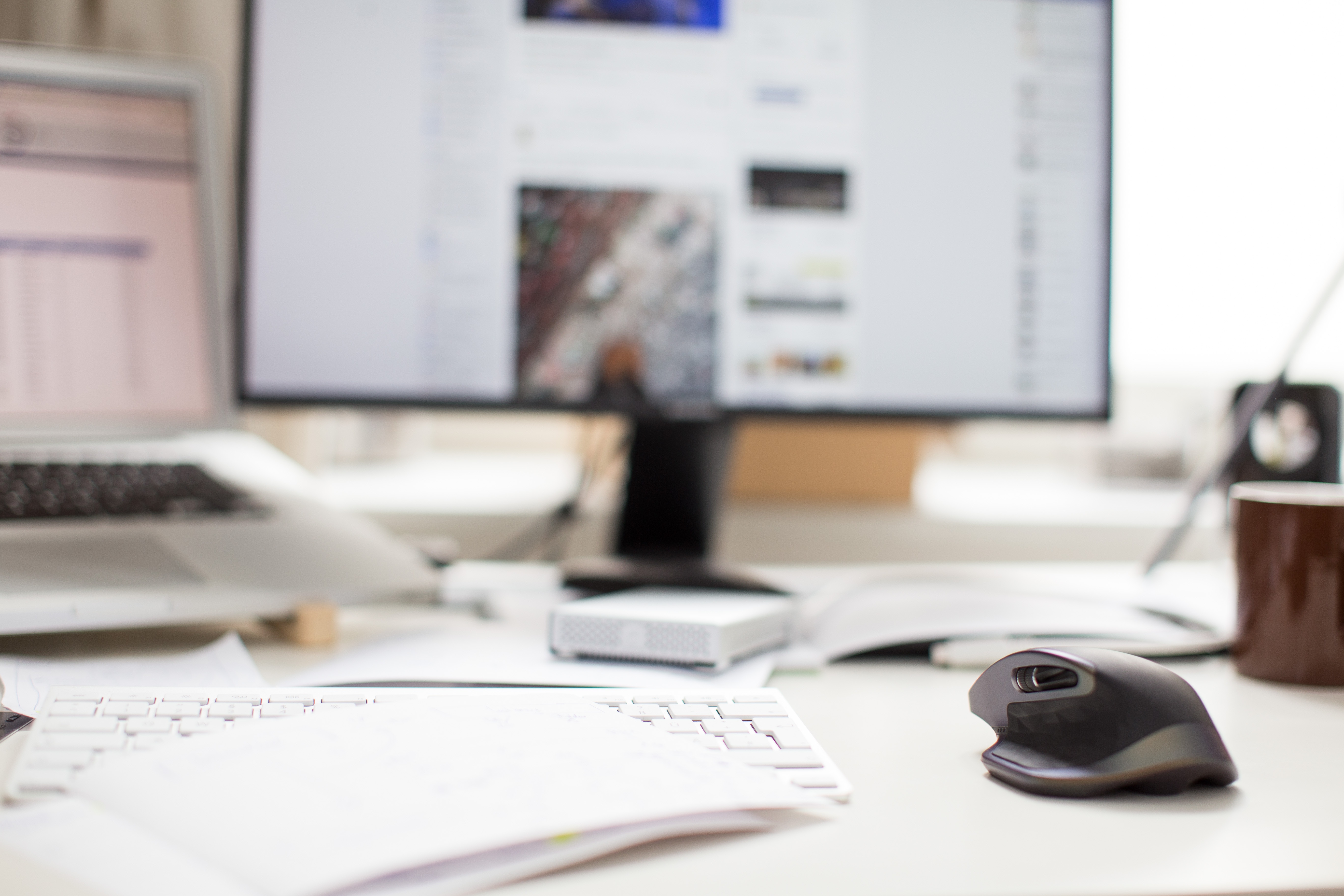 Marion Public Health is seeking a motivated public health professional to support the work of the agency in improving health from preconception through adolescence. The ideal candidate will have at least a four-year degree in a health related field (MPH degree preferred), strong communication and relationship building skills, a general understanding of topics related to maternal and child health, conceptual knowledge of health inequities and social determinants of health, as well as a passion for improving population health.
To be considered for the position, please submit a cover letter, resume, and three professional references by Friday, August 10, 2018.
Marion Public Health is committed to providing services in a way that is sensitive to Marion's diverse population. Toward that end, we are committed to building a public health workforce that represents the diversity present in our community. Only candidates who are tobacco free will be considered for the position. This position is a grant funded position.
Submit application materials to:
Katrina Harwood, MS, RD, LD, CLC
Director of Maternal and Child Health
kharwood@marionpublichealth.org
740-692-9134