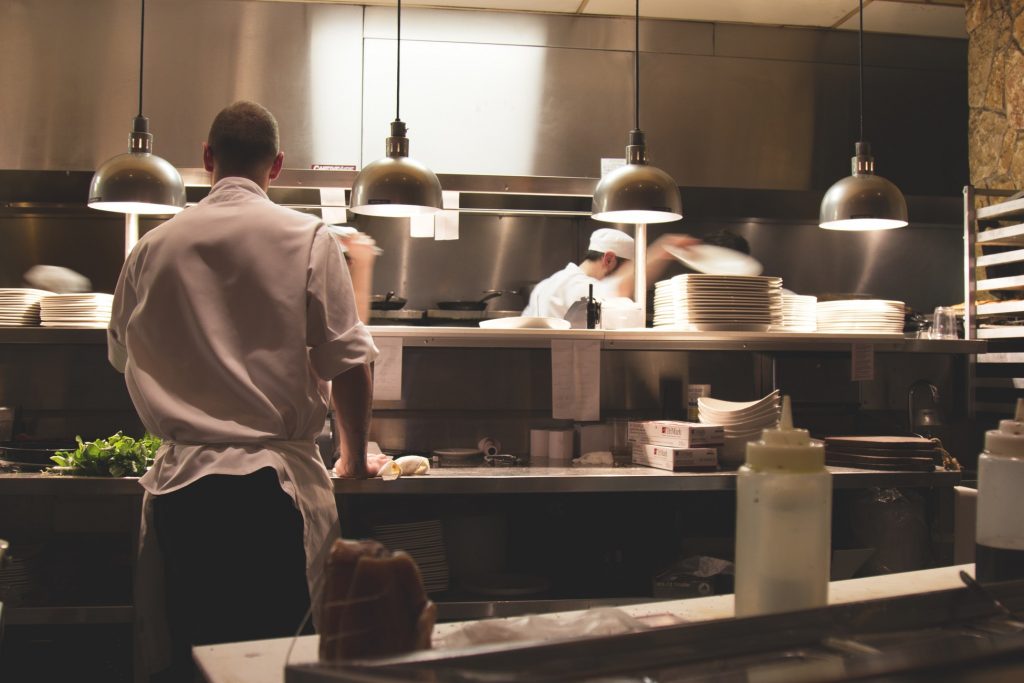 The Food Safety Program at Marion Public Health regulates local food businesses. We inspect restaurants, grocery stores, food trucks, vending machines, and temporary events that sell food. We also follow up on food complaints in the community. Marion Public Health strives to educate before we regulate. If you have any questions regarding the food safety program, please call 740-692-9117.
Click here to view our inspection reports online!
Marion Public Health offers both formal and informal food safety training. Please click here for formal training courses offered by Marion Public Health. (Servsafe Class file attached) If you are requesting informal training such as having an inspector speak to a group of people at a training or in-service, we would be more than happy to accommodate that as well. Please call 740-692-9113.